Want to Eradicate Raccoons Yourself?
Mainly nocturnal animals' raccoons will initially come near your house because they can smell food. They are infamous for knocking over trashcans and helping themselves to the contents' and if they find a good supply' chances are high that they'll be back for more the next night.Maybe you've started keeping the trashcan in the garage and moved that compost pile away from the house. Your leaky faucets have new washers and the gutters are cleaned out. But the raccoons are still hanging around.

off future and existing entry points.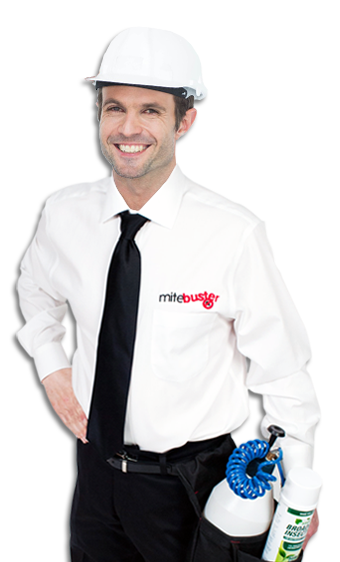 Raccoons can be very aggressive' so any pest control methods need to make human safety paramount. We have plenty of experience with this' and our certified raccoon removal specialists would love to stop further damage of your home. Our removal process will get the job done quickly and affordably.
Raccoon Removal Methods
First we set up traps in the areas where we find evidence of their presence. We selectively place repellants' seal off all entry points for raccoons' and give you tips on how to prevent their return. We believe MiteBuster's raccoon prevention system is the most efficient and cost-effective system you'll find in NJ.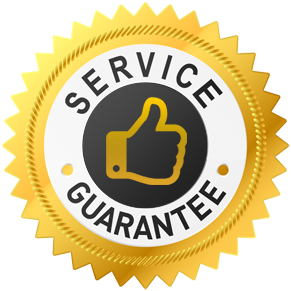 Pest Control for Raccoons in NJ
With both short-term raccoon removal and long-term prevention' MiteBuster' raccoon removers know how to stop these destroyers from inflicting further damage on your precious home.