Mice Extermination in NJ
No matter how many things you do to keep mice out of your house, they can smell food and wiggle their way through walls and doors like veritable Houdinis. Poison only leaves your house stinking worse than a teenage boy's BO, and using traps means that someone has to empty them (insert your name here). You can use live bait traps too, but again, some lucky person with your name has to head into the woods to release them and hope one doesn't run up your jeans leg in the process. Or ... you could turn the problem over to us. We have years of experience doing this kind of pest control, and our certified mice extermination specialists are ready for your call.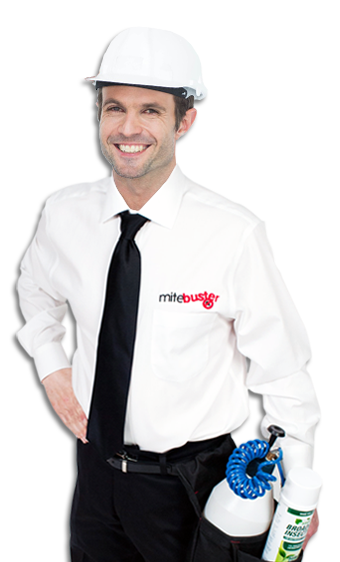 Mice Exterminators
First we bait and trap mice in the mice-occupied areas of your home. Once that's done, we focus our attention on preventative measures - we place more traps around your home, seal off entry points and give you tips on how to discourage their return. We believe MiteBuster's integrated mice extermination system is the most efficient and cost-effective method you'll find in NJ.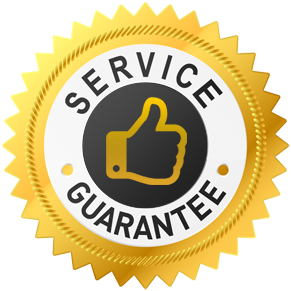 MiteBuster's mice exterminators in NJ know how to stop these pests from claiming your home as theirs.