DIY Mite Exterminator?
You've taken the DIY route and tried to exterminate your mites with vacuuming, dehumidifiers, and air filtration. Despite all your efforts, your air still contains hundreds of dust mites' fecal matter that's making your kids' allergic reactions flare up.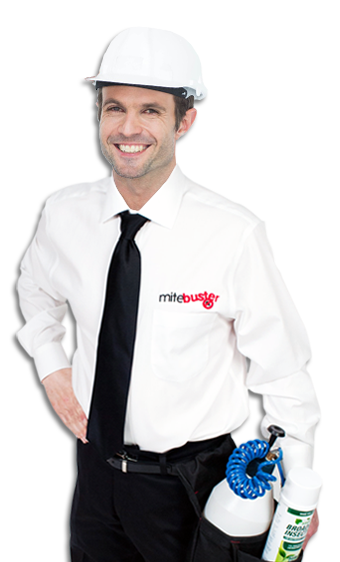 Don't worry; you can call us – your NJ exterminators – and we can take care of everything for you. We have years of experience doing this kind of pest control, and our certified mite extermination specialists are ready for your call.
Pest Control for Mites in NJ
\

First we identify which types of mites are in your home. Then we get to work on improving the air quality in the home by eliminating all mites from your carpets, mattresses and walls. Once that's done, we advise on how to prevent a mite infestation in the future. We believe MiteBuster's integrated mite extermination system is the most efficient and cost effective method you'll find in NJ.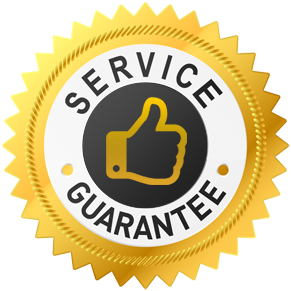 MiteBuster's NJ exterminators know how to stop these pests from claiming your home as theirs.