Trieda Do-It-Yourself Fly Extermination?
You've covered your trashcan, scrubbed all the dark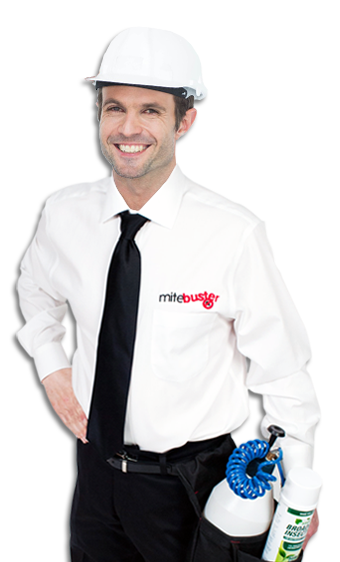 corners of your home, and swatted over what feels like a hundred, but theflies are still reproducing and you're tired. You could turn the problem over to us. We have years of experience doing this kind of pest control, and our certified fly extermination specialists are ready for your call.
Fly Exterminators
First, we identify the areas of your home and yard that are attracting flies, clean up all eggs, exterminate all flies, and set about eliminating all their sources of food and water. Once that's done, we focus our attention on repelling future entry and cleaning any areas they might find to be attractive spots for egg laying. We believe MiteBuster's integrated fly extermination system is the most efficient and cost-effective method you'll find in NJ.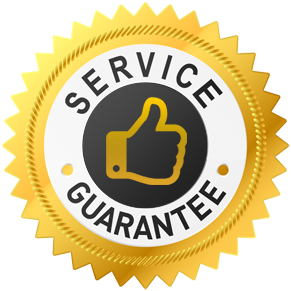 Fly Exterminating Methods in NJ
MiteBuster's NJ exterminators know how to stop these pests from claiming your home as theirs.